Eski ve Yeni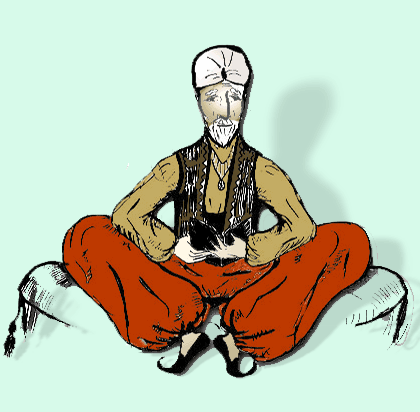 The old and new, the East and West, many cultures, all meet in Turkey. The contrasts of Turkey are highlighted in this Ankara Section of the 1961 Vapor Trails.
"At last! We never dreamed that composing a section of the Vapor Trails could entail so much work and concentrated effort. Somehow we have managed to complete our section admidst lost pictures, disappearing receipt books, mislabeled captions and general confusion. We could never have untangled ourselves without the cooperation of the staff and our sponsor, Mr. Browne.
"In years to come, may this annual help you to recall old friends and memories of Ankara High while you share new friendships wherever you may be."

Mr. Browne also sponsored the AHS literary magazine, the Crescent. The newspaper was again The Konuşmaker. And yes, there were dorms and dorm counselors! The candids at the end are hilarious, particularly that last one ...
Kudos!
We have this e-dition via the generosity of Beth Miller '61 (now Beth Collier). Beth literally tore her book apart to supply the pages for me to scan. One page had a piece missing, but she was able to obtain a copy from Sue Evans (now Connelly), also of the Class of '61. They both now take their honored place in our growing family of donors. Thank you so much, Beth and Sue- you've really performed a service to your Ankara friends!


---
Top 10 Songs of 1961!

1. Stand By Me - Ben E. King 2. Crazy - Patsy Cline 3. The Wanderer - Dion 4. Runaround Sue - Dion 5. Crying - Roy Orbison 6. Hit The Road Jack - Ray Charles 7. Runaway - Del Shannon 8. Quarter To Three - Gary U.S. Bonds 9. It Will Stand - Showmen 10. Running Scared - Roy Orbison

1961 In History