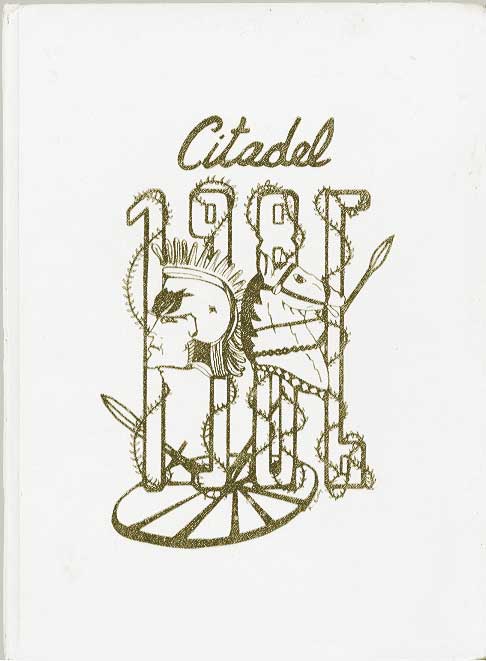 Welcome to the 1986 e-Citadel!
This is the first e-Citadel I've seen with the Senior Class pictures in color - there are even two "collages of color" included!
Jam-packed full of the creativity of the students, 1986 boasts lots of artwork and poetry, a full repertoire of sports, and extra graphics that make the pages really fun to look through.
Kudos!
Thanks so much to Bob Slentz-Kesler '86 for loaning his book - another great set of scans from Anita Donohoe '66! Honorable mention also goes out to Paul McDonald '86, who offered to send the book, but Bob beat him to it! Thanks so much to all of you - double Ankara hugs for all your effort for the Ankara alumni - it is really appreciated by all of us!




Top 10 Songs of 1986
1. "That's What Friends Are For".....Dionne & Friends
2. "Walk Like An Egyptian".....Bangles
3. "On My Own".....Patti Labelle & Michael McDonald
4. "The Way It Is".....Bruce Hornsby & The Range
5. "You Give Love A Bad Name".....Bon Jovi
6. "Greatest Love Of All".....Whitney Houston
7. "There'll Be Sad Songs".....Billy Ocean
8. "How Will I Know".....Whitney Houston
9. "Kyrie".....Mr. Mister
10. "Kiss".....Prince & The Revolution

Contact:
Shiela Weaver '67
Updated 5/31/05
Created 5/22/05
Copyright © 2005
e-Citadel.com
All rights reserved.