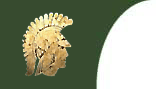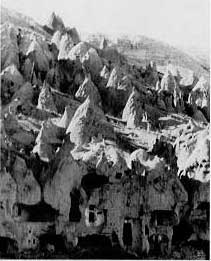 Welcome!
This, the first book put online from the early 80s, is overflowing with candid shots! Always a lot of fun going through another yearbook, but this one was really special for all these photos - they're not only placed throughout the various class pictures, but there are also more than ten pages of additional candids near the end of the book, just before the Sponsors' pages. Some really good photos of football, wrestling, girls volleyball, Homecoming and much, much more!

Kudos!
Inci Smith (Cuervels) '85 has shared her entire collection with e-Citadel. Watch for '83 and '84 to be put up soon. Our undying gratitude to you, Inci - what a gift you have given the alumni of George C. Marshall! Our thanks also go out to Keith Bennett '87 for offering to scan the '82-'85 yearbooks for us - a big Ankara hug to you, Keith!
A Trojan offering of thanks also to Chris Beoddy and the '82 yearbook staff. Read Chris' comments by clicking on the "Final Thoughts" button.
---
Top 10 Hits



1 PHYSICAL, Olivia Newton-John 2 EYE OF THE TIGER, Survivor 3 I LOVE ROCK 'N' ROLL, Joan Jett and the Blackhearts 4 EBONY AND IVORY, Paul McCartney and Stevie Wonder 5 CENTERFOLD, The J. Geils Band 6 DON'T YOU WANT ME, The Human League 7 JACK AND DIANE, John Cougar (Mellencamp) 8 HURTS SO GOOD, John Cougar (Mellencamp) 9 ABRACADABRA, The Steve Miller Band 10 HARD TO SAY I'M SORRY, Chicago
---
Created 8/29/05

Copyright © 2005
e-Citadel.com