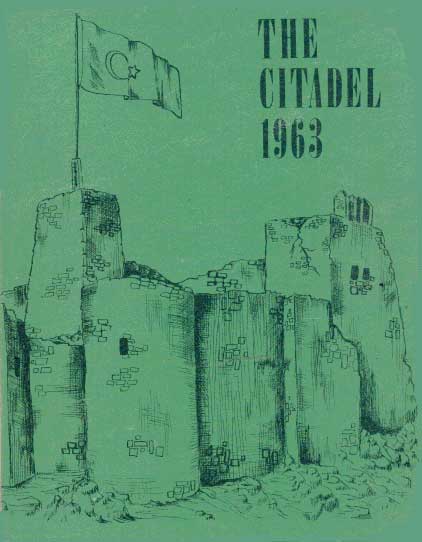 Back to e-Citadel



Home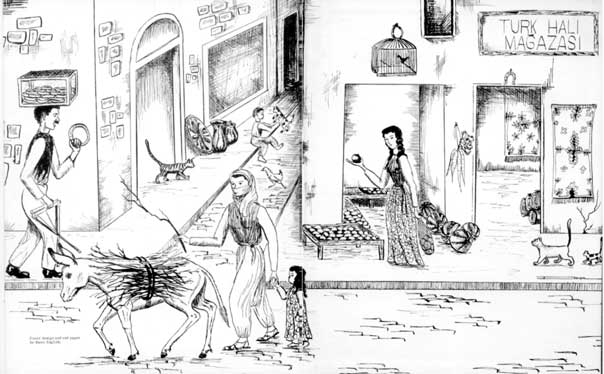 Welcome to the 1963 e-Citadel

Special thanks are due not only to the Citadel Staff of that year, but also to Dawn English and John Clayton for the artwork and photography that made this particular book so unique from first page to last. Thanks also to Kaye Wozniak for the designs adorning the Senior photo pages!

New! This yearbook was rescanned in 2006 and 2011. We'd like to thank Samuel Echeveste for sending his yearbook, with return postage, to be scanned a third, and hopefully, final time.
---
---
Top Ten Songs of 1963
1. Louie Louie - Kingsmen
2.
She Loves You
- Beatles
3.
I Saw Her Standing There
- Beatles
4.
I Want To Hold Your Hand
- Beatles
5.
Be My Baby
- Ronettes
6.
Surfin' USA
- Beach Boys
7.
Glad All Over
- Dave Clark Five
8.
It's All Right
- Impressions
9.
Blowin' In The Wind
- Bob Dylan
10.
Please Please Me
- Beatles
---
Created 2/27/05
Updated 1/20/06 & 8/28/11


Copyright © 2005 - 2011 e-Citadel.com
All rights reserved.